Your vision is our goal
We will make all your dreams come true.
20+Experience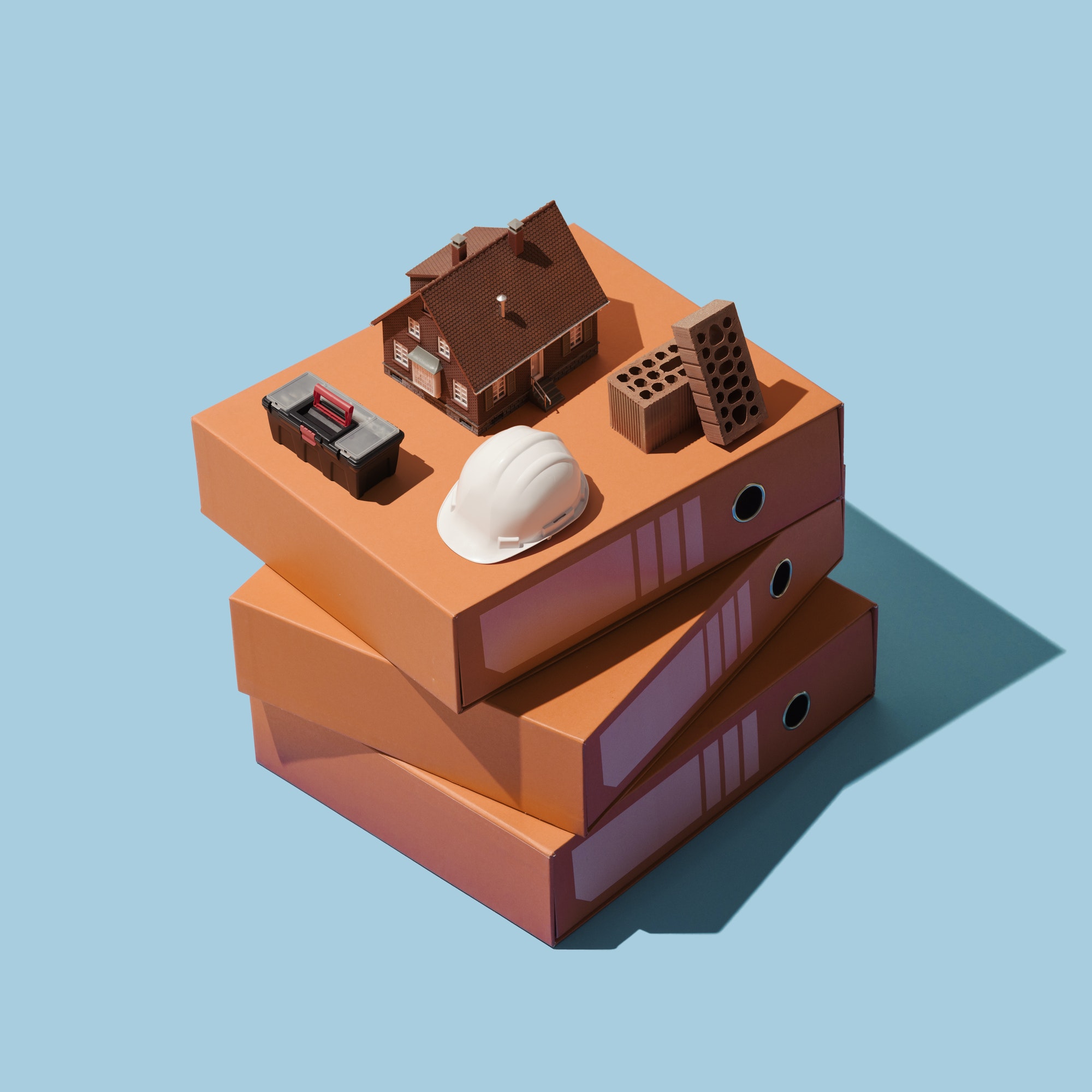 ABOUT US
ZONE COMFORT LTD specialise in general construction. We will help you fulfil your ambition by transforming it into an accomplished, elegant and beautifully executed project. We are one of the fastest-growing construction firms in UK, undertake commercial and residential refurbishment, as well as new build projects for more then twenty years.
Our team usually works as building contractors; but we are more than happy to be guided by an architect or project manager. We provide a wide range of top-quality work and have a unique understanding of our customer's needs.
Zone Comfort Ltd is a friendly and professional company which looks forward to meeting you and discussing your ambitions, plans and/or projects in detail. If you have a look at the jobs we have already completed; we have no doubt you will be impressed. We will turn your ambitions into something perfectly realised, a building spectacle you can be proud of, forever.